Minutes of meeting
Seniors: Safra, Mariam, Sharun
Freshmen: Meg B., Caroline H., Gabriella K., Abbey K., Tina N., Isabela P., Grace U.
The YAC co-presidents led the meeting
MLK Service Day - we discussed the schedule at the Food Bank and ask if anyone had any ideas of things to do in the morning. No feedback given from anyone. Sign up genius has been sent to Ms. Clay to forward to students with the detailed information. Sarah is going to email the co-presidents to see if one of them would like to announce this project at chapel one morning this week.
Nice-gram envelopes - The Co-Presidents, Safra and Mariam are going to speak with Cooper about this project. They want to do this before Valentine's Day.
Presidential Service Award - remind everyone to report hours to Service Learning staff. Due in February.
Stanley Hupfeld Mentoring - Sharun will speak at chapel next week to encourage classmates to sign up. Everyone agreed that seniors will be most apt to do it because they get more off days for lunch off campus and the timing works best for them. Juniors: it will be a hard sell because

Wednesday's

are their only off campus lunch days. Sophomores and Freshmen would have to get special permission to go off campus and may not be old enough to mentor.
Stanley Hupfeld Garden Idea - the Co-Presidents want to do a day in mid-late March where Casady students go to SH to help the children plant flowers like succulents. They asked for the mentors to speak with their mentees about this idea next week to make sure they would enjoy the activity.
Personal Projects - the Co-Presidents encouraged YAC members to think about personal projects to work on during the off winter months. They wanted to make sure people knew they could speak with me about any ideas or needing help getting started.
Verifying Hours - talked about encouraging other students to turn in hours that are verified or signed off by a supervisor. They were concerned about the seniors who have not completed their hours and I assured them we had contacted them via email and will be communicating with them asap.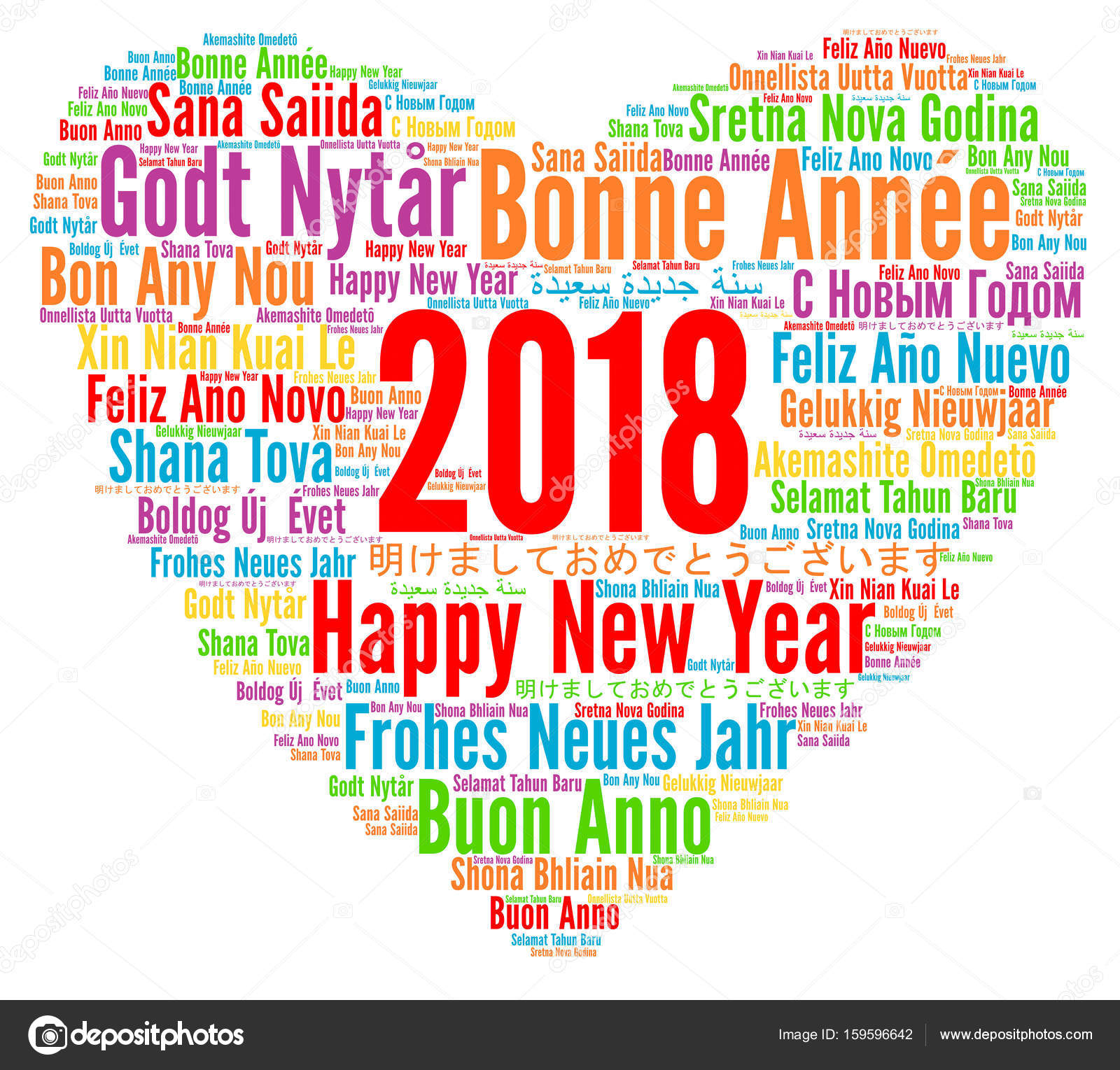 https://st3.depositphotos.com/3047529/15959/i/1600/depositphotos_159596642-stock-photo-happy-new-year-2018-in.jpg


Suggested Agenda
1. MLK Day
- Speaker: Father Blizzard is bringing the speaker on 1/12. There will be an assembly schedule that day. Ask Father Blizzard how YAC can help.





Schedule for Friday, January 12 (MLK speaker)

Normal schedule through period 5

Lunch 12:35-1:00

Assembly 1:05-2:00

Athletics begin ~ 5 minutes later than normal


- Afternoon Service Day on MLK Day, 1:30-4:00 pm, Regional Food Bank Volunteer Center 1/15 at the Food Bank. Mrs. Omelia supervisor.



MLK Day Volunteer Request




The Martin Luther King Holiday Coalition is seeking volunteers to work as Parade Marshalls for the upcoming Holiday Parade. Parade marshalls will meet at 11:00 am at St. Paul's Episcopal Cathedral at NW 7th and Robinson. Duties will consist of either being posted in the staging area or walking along parade route for the purpose of preventing pedestrians or vehicles from entering the parade. Parking will be provided south of the church. Volunteers will be provided with refreshments and MLK T-Shirts. To volunteer, contact William Jones, 405-306-8440.


2. January is Mentoring Month
Best Buddies or Positive Directions Mentors, any student initiatives developing???

3. February
Kindness Month, Interfaith Compassion Games
Kindness
RAK Week- Rachel's Challenge? (Cooper L.?), Project Warm: Fleece blankets for Positive Tomorrows needs a student leader

Interfaith Compassion Games
Needs a student leader. Mrs. Clay will participate in the games

4. Perfect Pair Drive: Ellie G.


Ellie is looking for a best time for her "Perfect Pair Drive" benefiting the Homeless Alliance. She has the drive currently scheduled in March.




News


Miss Sarah Smith's "Where I am From" Poem and Reflection of her first two weeks facilitating the Casady UD Service Learning Program






Sarah Smith, Casady Substitute Service Learning Chair, YAC Sponsor,

Youth & Government Substitute Helper





I am from bats, gloves and balls

I am from wheat fields and prairies

I am from the tumbleweeds

That roll where the wind takes them gathering and shedding along the way.

I am from trips to the mountains

I am from the obsessive pursuit of life

And relentless work ethic.

From being able to do anything I put my mind to

And keeping my eye on the ball.

I am from cowboy boots, wooden crosses and lots and lots of country music.

They made sense of my world and kept me safe and secure

I'm from the great plains of Oklahoma, sixth generation,

Red meat and red peppers.

From the summers when PaPa would cannonball into the pool,

the nights signing Eric Clapton with Dad,

and laughing so hard I cried with all my cousins.

I am from the day when all humans have equal dignity and worth and are treated as such.



Miss Sarah Smith spent the last two weeks of December 2017 facilitating the Service-Learning Office and sponsoring YAC outreach service experiences as Mrs. Carmen Clay, Rainbolt Family Service Learning Chair had to leave Casady for an extended family leave of absence. Casady Service Learning welcomes the gifts Sarah brings to the program and looks forward to her leadership of the service program during the Spring term.
When asked to reflect on her two weeks at Casady Service-Learning, Sarah provided

A Theologian's Perspective on Casady School.
"I am a firm believer that we cannot separate our souls from our bodies and our bodies from our souls. Thus, we cannot care for just one because the other will suffer and perhaps die. Human beings must nurture each, and vigorously, in order to thrive! What is most encouraging to me in my brief time at Casady School is that the school seeks to do just that – develop the body and the soul.
Or perhaps we should just call the body and the soul combination simply - the human being.
The Episcopal spirit of the School is fully alive and the center and start to everyday at Casady. As an aspiring priest, I appreciate very much that each day begins in community in the chapel, in stillness and in prayer. And no matter one's faith tradition or lack thereof, I think it's important to have moments of quiet reflection and a gathering of one's thoughts before the day begins. And in almost all faith traditions, the communal ritual of coming together in one sacred place reminds us that we are not alone, we need each other, and we are for each other.
Students have insanely busy schedules like most high school students, between sports, choir, drama, debate and a myriad of other extra-curricular activities. But what makes these students even more equip to go out into the real world is the community service requirements. The service learning requirement is not just a bodily volunteer activity where students fill needs in the community, although that is an important aspect of "boots on the ground" type work. What service learning tries to garner in each young human being is the capacity to empathize and to care for one's fellow human being. It's a spirit thing, a soul thing, or more precisely a matter of the heart.
This is a difficult value to instill in young people but it is, I believe, especially as a Christian, of extreme importance. Caring for one's community and one's fellow human is central to the gospel message and is easily a basic value to our Muslim and Jewish brothers and sisters. At Casady School, as I am learning, we practice this basic value in all of our practices. Even at lunch, we sit "family style" together at tables and share "family portions" of food as they are passed around.
Students probably don't have the time to stop and think how significant it is that they are serving one another and helping nourish each other's bodies so that they can go out in the world and help nourish others, too. In the same way, when Fr. Blizzard or Fr. Youmans shares the communion bread and cup. God's body and God's spirit through God's blood enter into God's people so we can be fed spiritually and bodily – holistically.
This is a special place, Casady School. Kids get to be immersed in a different model of communal life and learning that shapes their whole beings. Whether they know it or not, I hope one day they will look back on their time, like I have, and realize how purposeful, meaningful and formative these years really were to their whole life and their whole person.
I am thankful and honored to get to experience this community and this place and to watch human beings flourish and grow!"