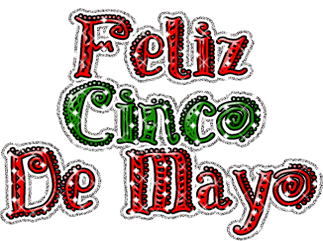 Sunday, May 7th
Attend the Cinco de Mayo Festival: Explore cultures in our backyard @ Plaza Mayor at Crossroads
(

Sunday May 7

,

12-9pm

) Plaza Mayor at the Crossroads
Highlights: Horse parade:

12:00,

Ceremony: 7:00pm
Why do you need a rain barrel?
- Help the environment by collecting rainwater from roof and gutters.
- By holding back rainwater during a storm, rain barrels
help lessen pollution, erosion and flooding.
- With less rainwater running-off the land
, less pollution flows into our creeks and rivers
(which are the sources of our drinking water).
- Collecting and using your rainwater saves money on your water and sewer bills.
- Use the rainwater to water lawns, gardens and landscaping, fill fountains and ponds, and wash cars and other items.
Water is Life

One of the Casady rain barrels will be a grateful gift to Centennial High School Community Garden. Students and teachers traced and decorated 1,100 hands, a matching donation of $2,900 through the Bezos Foundation to the Global Youth Service Day Project facilitated by YAC Junior Project Chairs, Gabrielle M. and Mallory W. Casady-OKC Caring Hands. The total matching donation of over $4,800 will provide resources and programs to teens in Nicaragua and Indonesia to provide them tools to live on more than $1.90 a day.