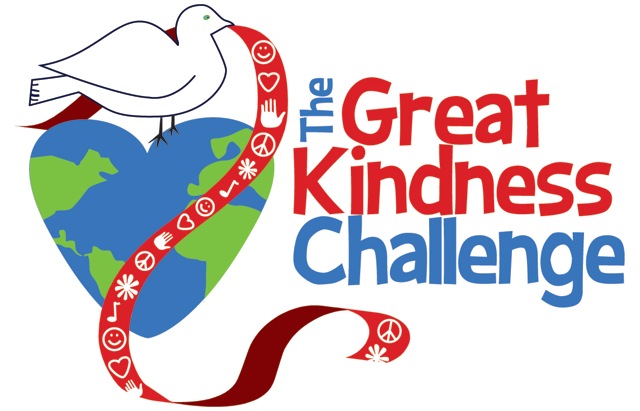 http://www.aeaces.org/wp-content/uploads/2016/01/kindness.jpg
Random Acts of Kindness Week, February 14-20, Take the Great Kindness School Challenge:
Make 2016 Kindness Year! Become a RAKtivist. National Random Acts of Kindness Day, February 17!
RAK Tool Kit:
https://app.box.com/s/hiwpf6fsfo7nrrbslm14jdusdrrs8vnb
http://www.greatkindnesschallenge.org/images/checklist.png?z=1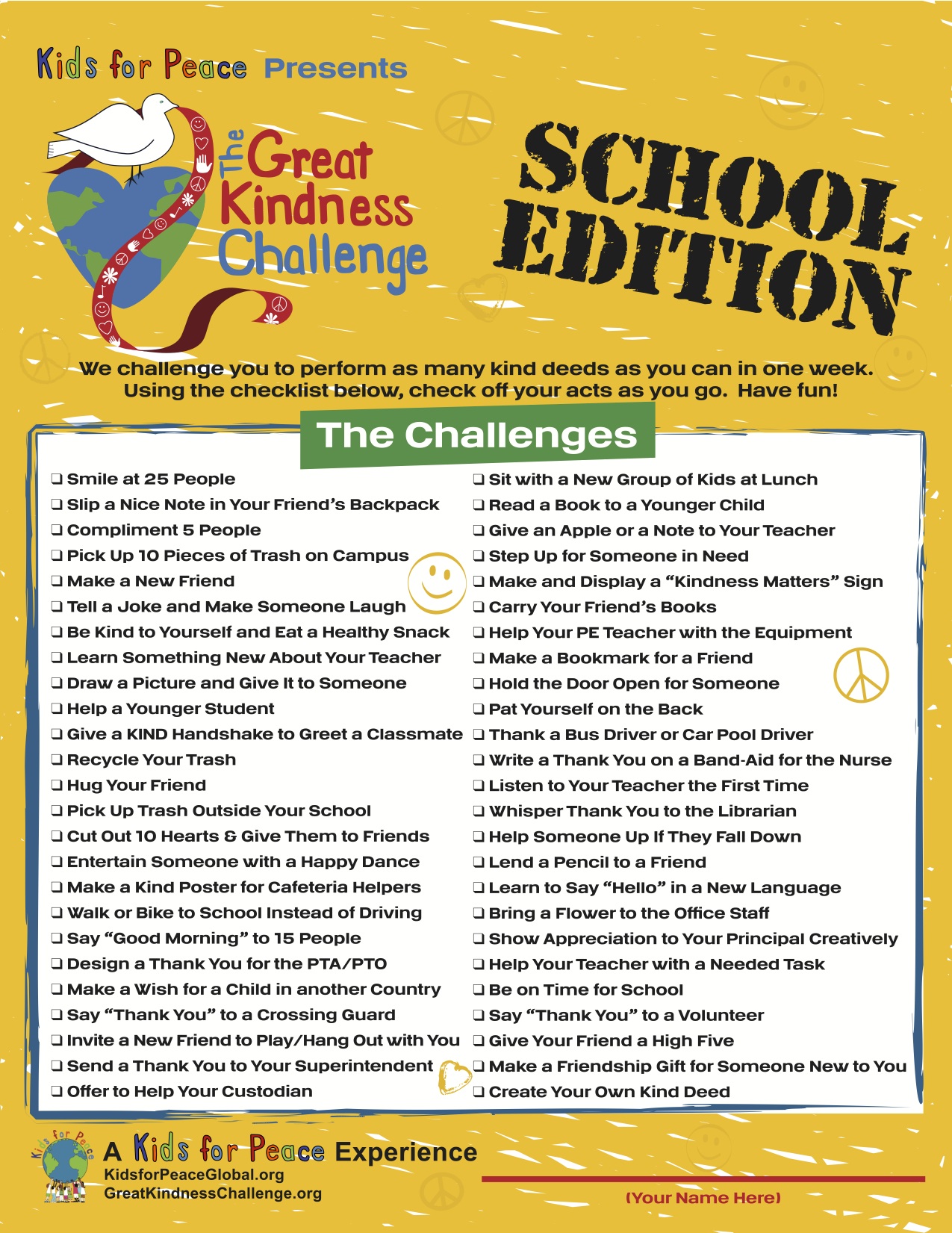 Harvard's Executive Summary for College Admissions Reform- Service-Learning
Harvard's Education School published today their executive summary for college admissions reform. This document is supported by many brand name schools.
http://mcc.gse.harvard.edu/files/gse-mcc/files/20160120_mcc_ttt_execsummary_interactive.pdf?m=1453303460