Agenda
Snack for next week: Fruits snacks, cuties and fortune cookies decision made by Anna.
Juniors at Suicide Prevention
Stuco did not remind students of the meeting
The meeting next week will be at the Cochran Library Audiovisual Room
February is Black History Month
Happy World Interfaith Harmony Week!
RAK WEEK, February 14-20! Take the Kindness School Challenge! 2/17 National Kindness Day
Rachel's Challenge being taken by MD-8th grade They will have a bucket for RAK and then make a chain with what they have collected. LD is thinking about doing something too.
1. Dylan: Ideas for February Project
-Literacy: All grades
- Books for Bodine Elementary Mrs. Clay will contact the Come and Read with Me Program
_ Help Nicole with Ideas for RAK Week
2. Ellie's Proposal
a service opportunity with the Homeless Alliance, a United Way partner agency, a drive at Casady, or something. They would love to give us a tour of the WestTown campus where they are located, along with the only day shelter in OKC. The mission of the Homeless Alliance is to end homelessness in OKC and to provide a continuum of care to this vulnerable population. Materials with more information about the Homeless Alliance, who they are and who they serve provided.
Ongoing Care Alternative; Drive for the Homeless Alliance, socks toothpaste, razors. We can serve on Saturdays. Ellie's goals: Raise awareness and raise money and/or supplies. Go visit the location and see what type of sustainable interaction could be Ellie's Project.
3. Mr Fryer Proposals
On the parking lot
Digital Literacy Project

App to learn about the Syrian Refugees
Here are the links for the app students can download for the Syria VR movie.
iPhone version:
Android version:
After downloading the app, students should download the movie "Clouds of Sidra." It is a large download so many take a bit depending on their Internet connection speed.
The video "Clouds over Sidra" is also viewable in a web browser, but you can't move around to look at different parts of the scene as you can with the VR version:
How many students do you expect to come to the meeting where we will show this to students? We have 20 Google Cardboard VR headsets, and students can share if needed.
Also, what is the date and time of that meeting?
Projection equipment for Harper:
Dylan will help/hannah/ - Bullet point will sent - Google docs.
Here is your requested quote for a Wall Mounted LCD TV in the Harper Wing conference area. This includes an AppleTV for wireless sharing of your Apple laptop or iPad to the TV, as well as integration with our digital signage that we're starting this semester. The total is $888.00
Please let me know if you have questions or need anything further. Mr. Fryer
3. President Volunteer Awards
-Set up your files in the awards site. Mrs. Clay links your site to hers and orders awards at the end of this month.
-YAC provides hours for meetings and activities. There is no YAC award, but there is a Nobel Hours Award at the end of the year, 1,000 hours of service.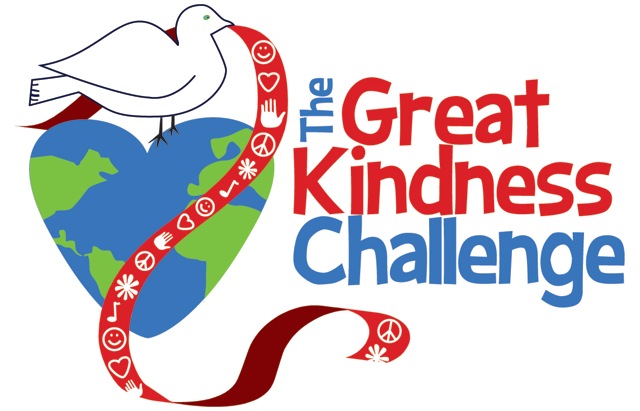 http://www.aeaces.org/wp-content/uploads/2016/01/kindness.jpg
Random Acts of Kindness Week, February 14-20, Take the Great Kindness School Challenge:
Make 2016 Kindness Year! Become a RAKtivist. National Random Acts of Kindness Day, February 17!
RAK Tool Kit:
https://app.box.com/s/hiwpf6fsfo7nrrbslm14jdusdrrs8vnb
http://www.greatkindnesschallenge.org/images/checklist.png?z=1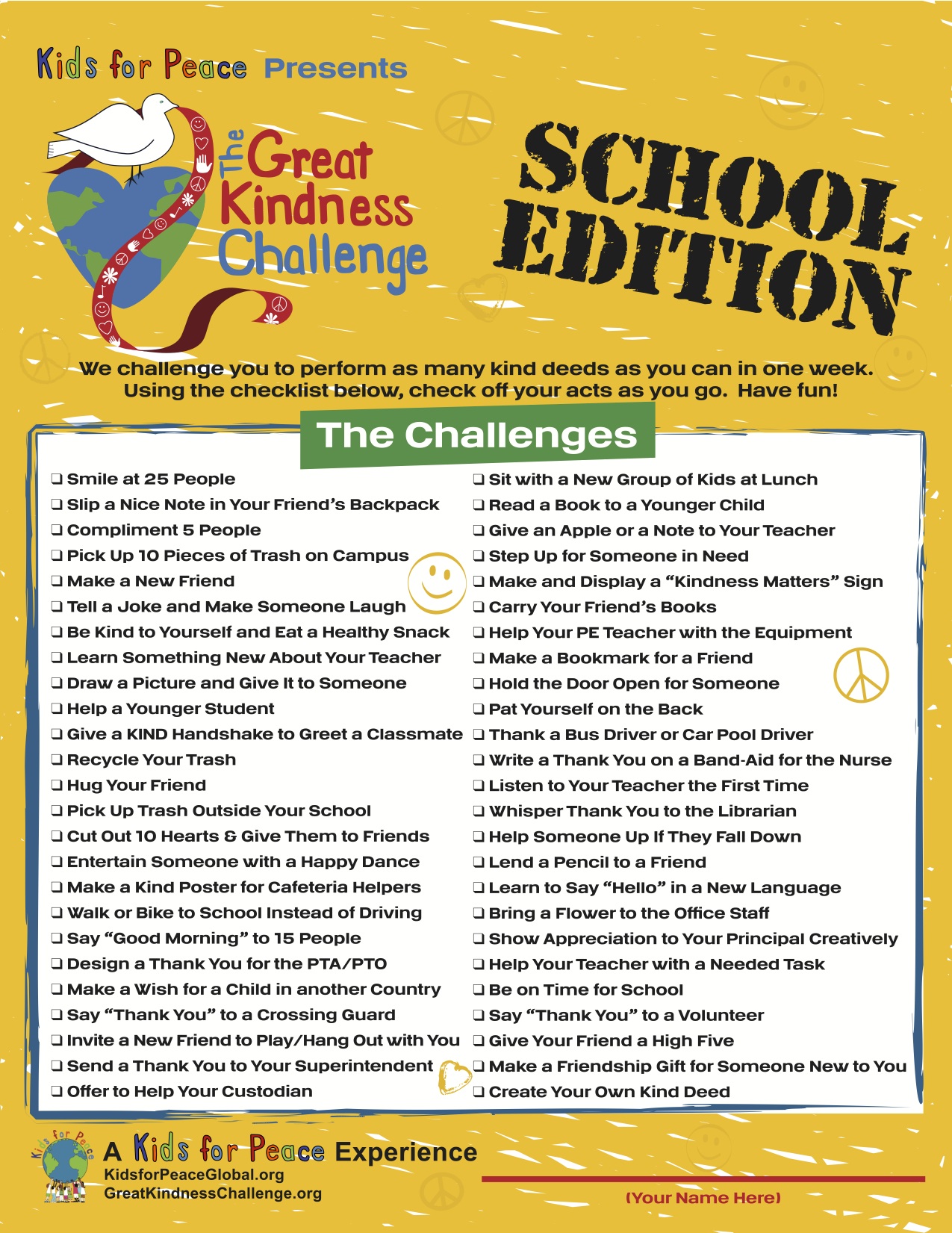 Harvard's Executive Summary for College Admissions Reform- Service-Learning
Harvard's Education School published today their executive summary for college admissions reform. This document is supported by many brand name schools.
http://mcc.gse.harvard.edu/files/gse-mcc/files/20160120_mcc_ttt_execsummary_interactive.pdf?m=1453303460